Basalt Products for Civil Engineering
Basalt fibers are resistant to corrosion, chemicals and temperature. They have three times the strength of steel reinforcements at a lower weight and are priced only slightly above them, but significantly below carbon fiber products.
Because basalt fiber reinforcements do not corrode compared to steel reinforcements, the cover with concrete can be reduced by at least one-third, which directly saves costs. Further cost savings result from the 3 times lighter weight and 3 times higher tensile strength. A concrete reinforced with basalt fiber reinforcement can therefore reach up to twice the service life.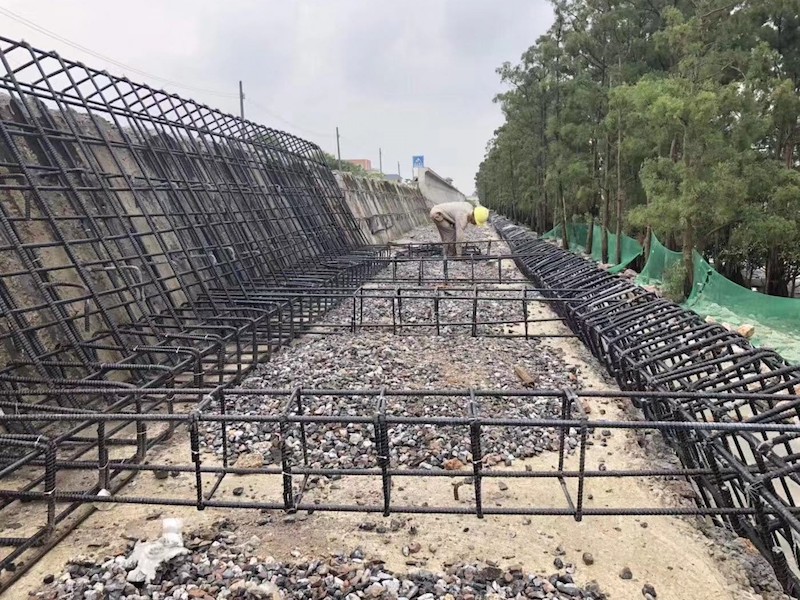 Retaining wall for expressway, Hanghzou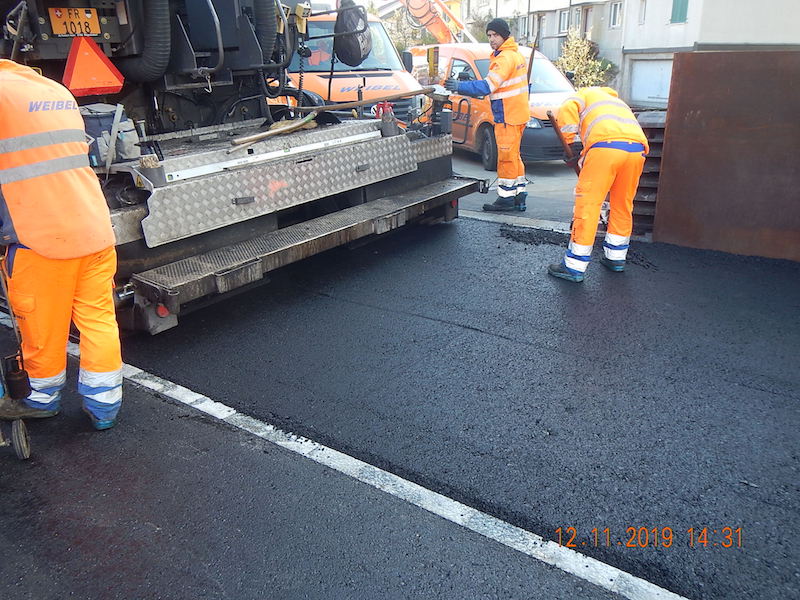 Recycled asphalt reinforced with basalt fibers, Bern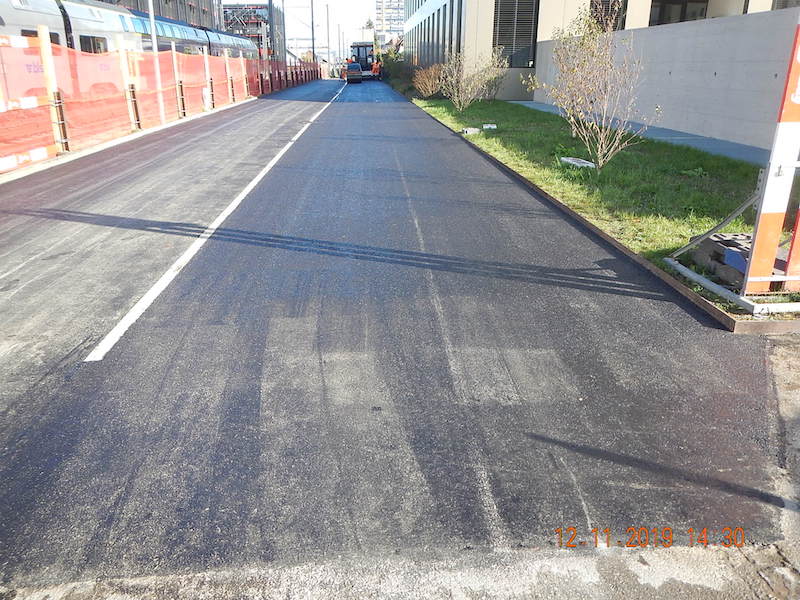 Recycled asphalt reinforced with basalt fibers, Bern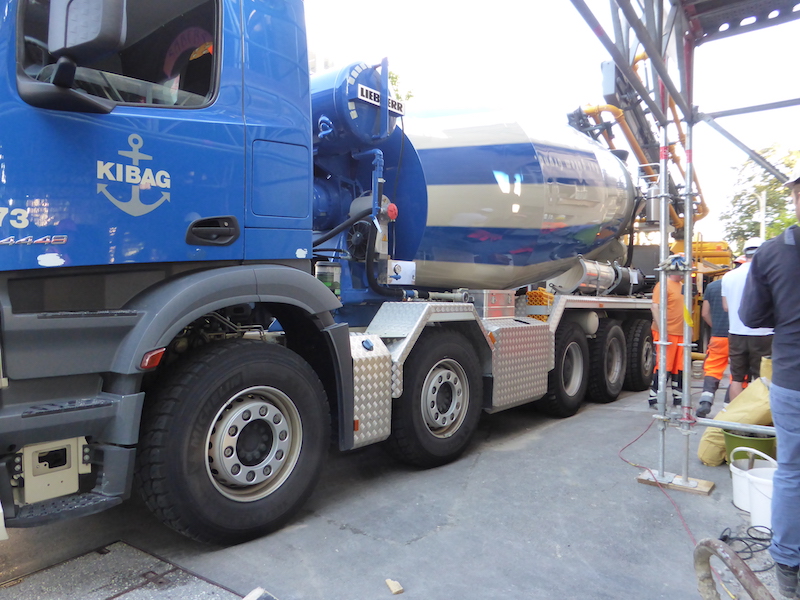 Waterproof concrete "Weisse Wanne", Basalt fibers to prevent shrinkage cracks, Zurich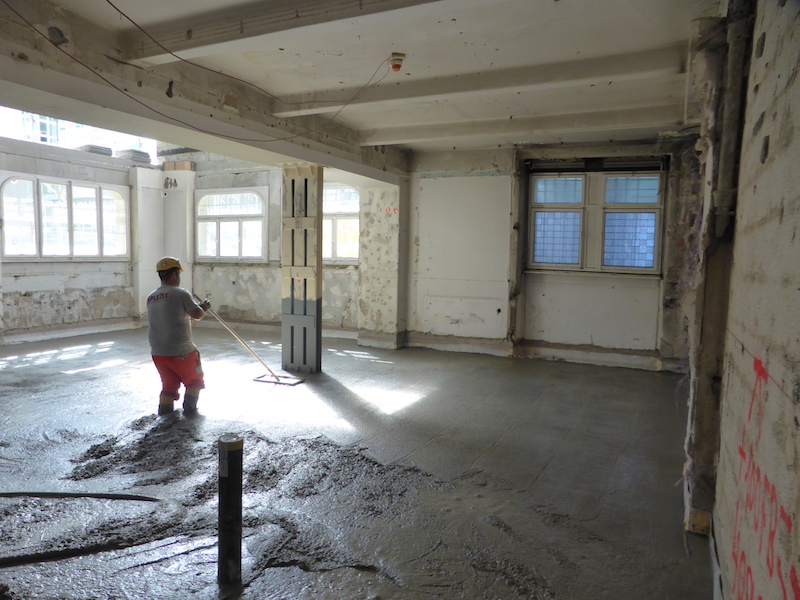 Waterproof concrete "Weisse Wanne", Basalt fibers to prevent shrinkage cracks, Zurich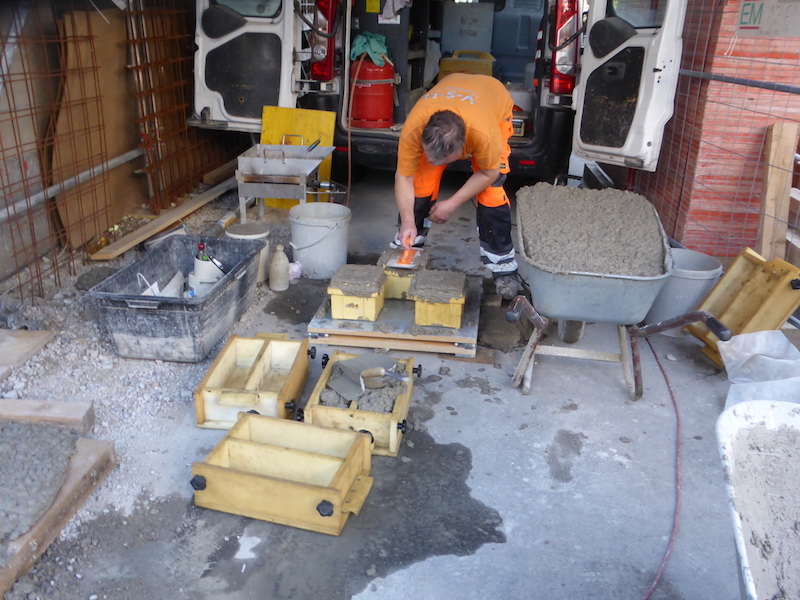 Waterproof concrete "Weisse Wanne", Basalt fibers to prevent shrinkage cracks, Zurich